Life presents all types of challenges. We are here for you during the great and challenging moments.
Here are just a few ways we would love to support you.

Baby Dedications

Prince of Peace provides Baby Dedications upon request
. If you are interested in having your child dedicated to the Lord, please
contact us directly at (773) 493-7600.
---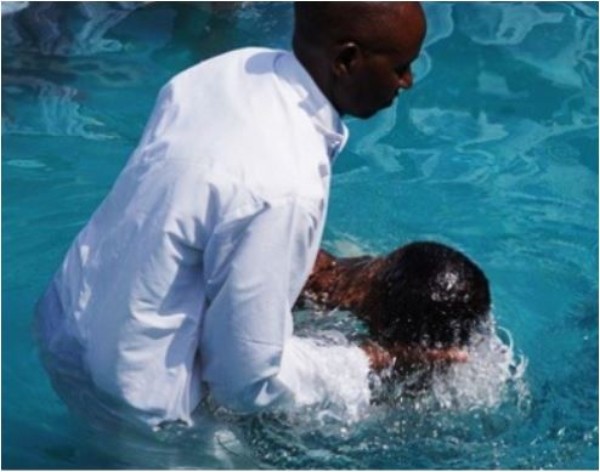 Baptism

Water baptism in Jesus name, according to Acts 2:38, is an outward declaration of the decision to follow Jesus. Inquire at any of our services on how to be a part of our next baptism.
​
---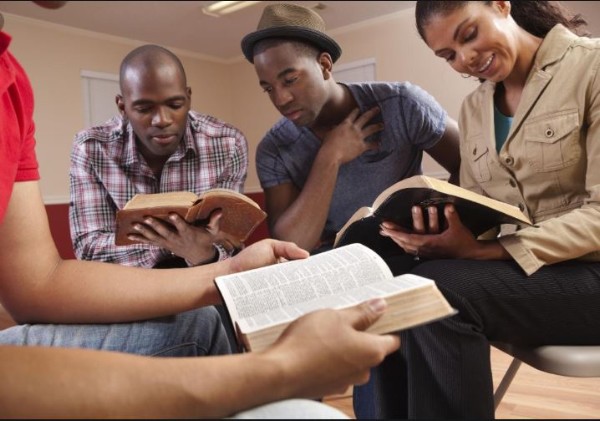 Christian Education

We offer Sunday School classes for all ages. Come enjoy a journey in the word with our experienced teachers at 10 a.m each Sunday morning.
---

Funeral and Grief Care

One of the mandates of being a child of God is
being prepared for the unexpected. As Christians, it is important for us
to hold fast to our faith during difficult times and know that the Word of God
holds true.
In the event of the death of a loved one, please
call the church office at (773) 493-7600
---

Pre-Marital Counseling

It's important to us that you get a great start to the next level of your relationship. Please contact the church office to schedule your pre-marital counseling. 773-493-7600
---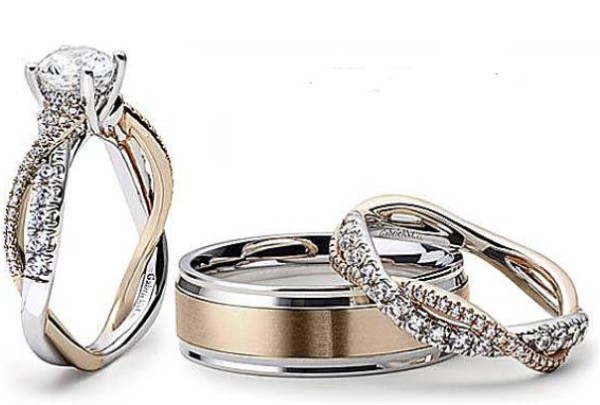 Weddings

Prince of Peace Apostolic Church
is delighted to provide the facilities for
your wedding. For information, please contact the church office at (773) 493-7600
. You may also email us at popac6848@att.net
---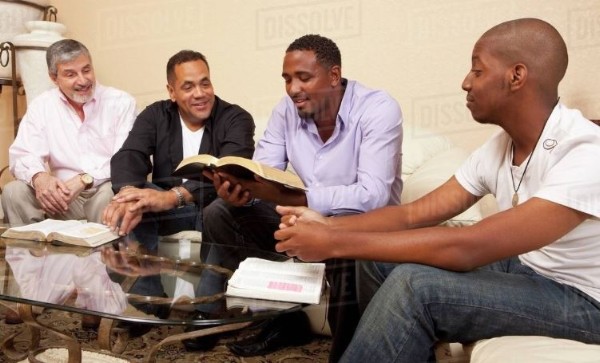 Men's Ministry

Chairman; Deacon Donnell Shuford
Our Mens Ministry is dedicated to healing and helping men of all ages. Come and fellowship with Christian men will share best practices and experiences as you explore a deeper relationship with God
---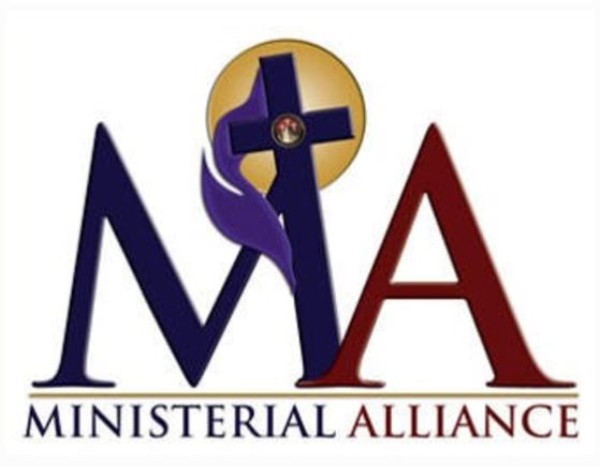 Ministerial Alliance

The purpose of the Ministerial Alliance is to help support the Pastor as he ministers to the people during service. The Ministerial Alliance is available to serve services by leading prayer, scripture reading, administering communion, baptism, anointing, teaching, and preaching.
The Ministerial Alliance also supports the Senior Pastor through various outreach ministries, such as home and hospital visitations, prison ministry and for funeral and committal services.
The Ministerial Alliance members are licensed and ordained under the AFFI, Inc. The purpose of the Association is to glorify God through the educational advancement of Christian leaders responsible for the management of our local churches.
The Association will equip church leaders with the tools, training, resources and networking for the advancement of kingdom building in Christian churches.
Integrity, wisdom, courage, patient, spiritual maturity and compassion are some of the traits which should be displayed both inside and outside of the church.
---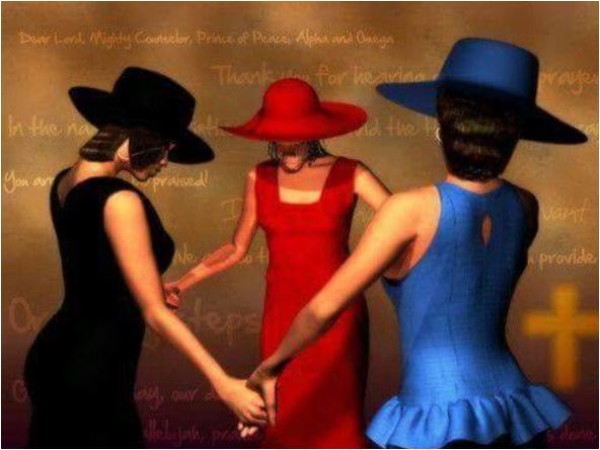 Women's Ministry

Chairperson: Lady Michelle DeLashment
Our Women's Ministry is dedicated to healing and helping women of all ages. Come and fellowship with Godly women and share best practices and experiences as you explore a deeper relationship with God
---

Young People


Chairperson: Krystalyn Catron
---