We Welcome Your Donation!
The Prince of Peace Apostolic Church is a non-for-profit Christian organization which is Christ-Centered and Outreach Focused. We are actively engage in the rehabilitation of people and our facility. Your financial partnership will allow us to repair our facility, continue our Nursing Home Ministry, Community Feeding Program, Life Insurance assistance program and more.

We thank you in advance for any gift you are willing to give towards these efforts. We would be honored to show our appreciation to you in person when you come to visit us at one of our Sunday afternoon services.

God Bless You!


If you would like to donate to our organization to support our ministry and/or the restoration of our sanctuary, donations can be accepted online or by mail at the following address: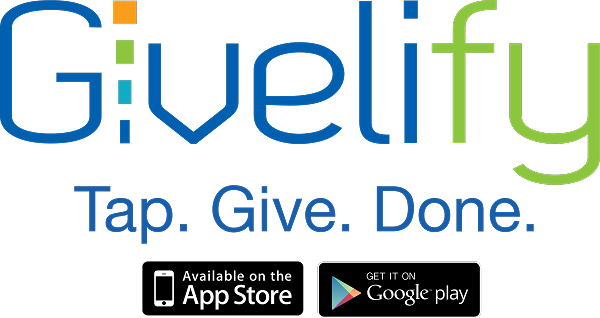 GoFundMe

DONATIONS BY MAIL
Prince of Peace Apostolic Church
6848-50 South Cottage Grove
Chicago, Illinois 60637
773-493-7600