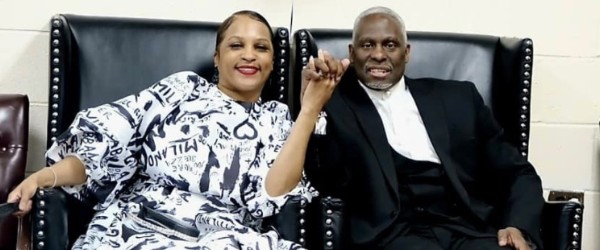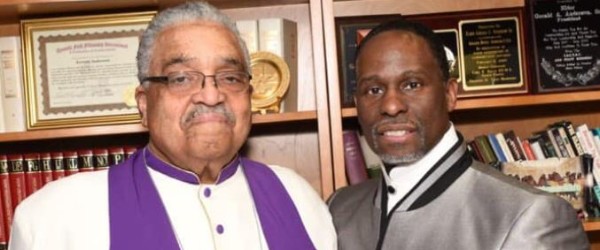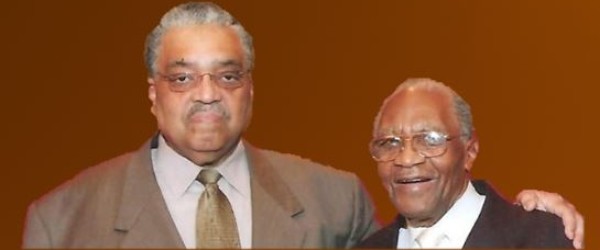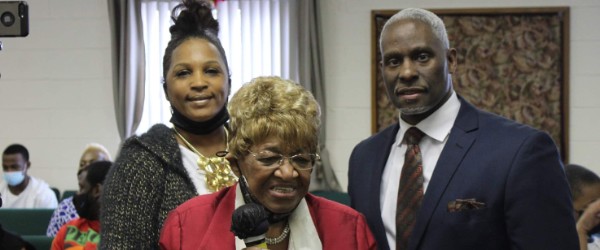 Welcome to Prince of Peace Apostolic Church!

Where we are Christ Centered and Kingdom Focused
Did you know there's a difference in having a
"Home Church"
and a
"Church Home"

?
Home Church
is the church you grew up
in and attended with your parents and may be in another state or you no longer
attend on a regular basis.
Church Home
is where you currently attend and worship, partnering with a body of believers in fellowship and service.
We
believe everyone needs a Church Home

,
where there is exceptional teaching of God's word and loving people who are dedicated
to serving those in need. We offer a church
home that is filled with people who will love, pray and support you as you fulfill God's purpose for being on the planet. A church that gives
you and your family members an unforgettable loving experience,
especially when a love one gets married, or provide an unrushed homegoing
service when you have to lay a loved one to eternal rest.
We pray that you look favorably upon our invitation to come worship with us every Sunday at 12:15 p.m. and every Tuesday evening at our weekly Bible Study beginning at 6P.M. We guarantee that you will be blessed.
We look forward to a wonderful time of fellowship in the Lord and with YOU!
May
God bless you richly!